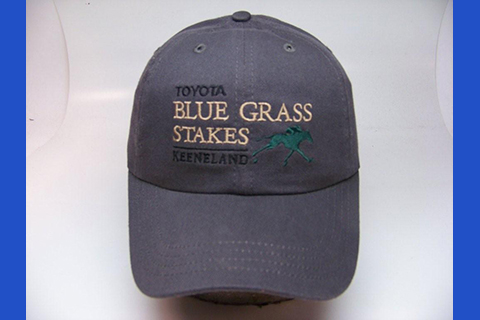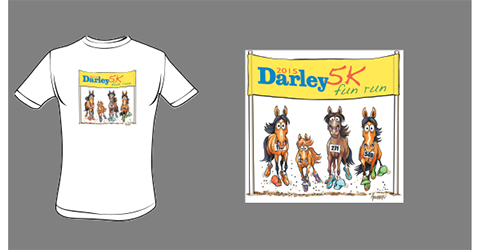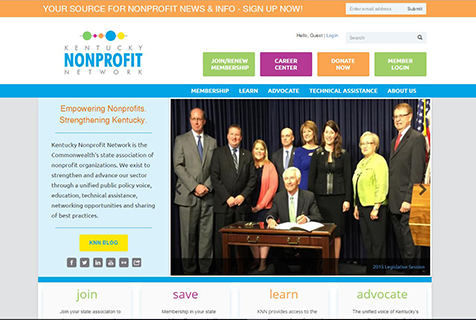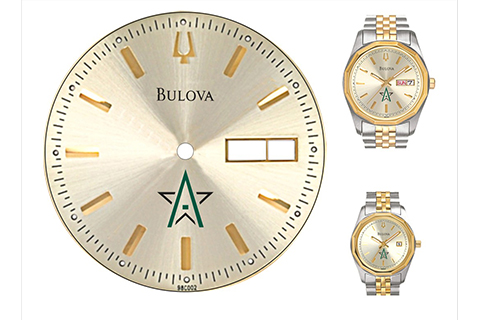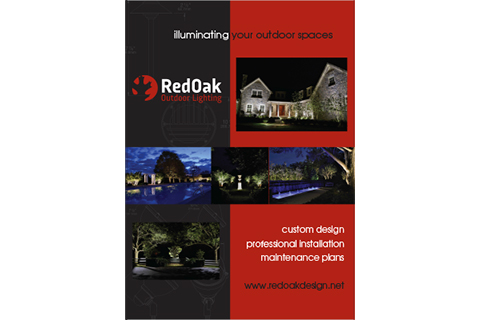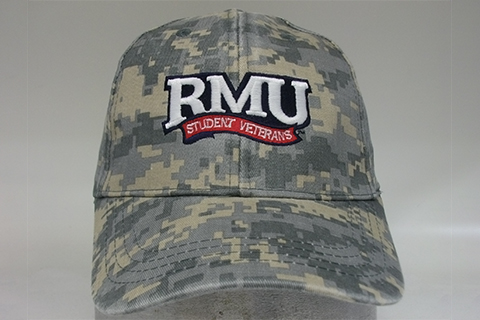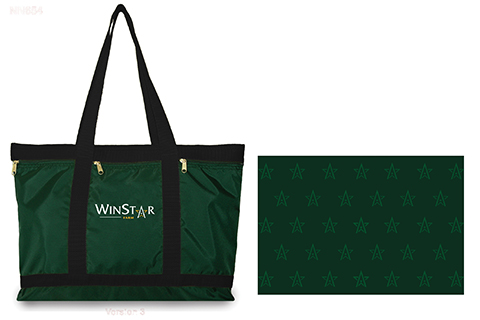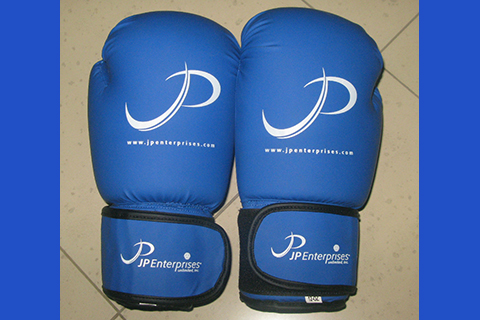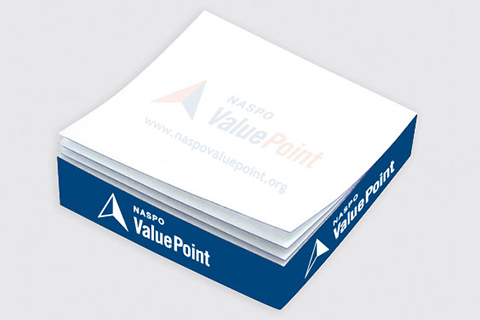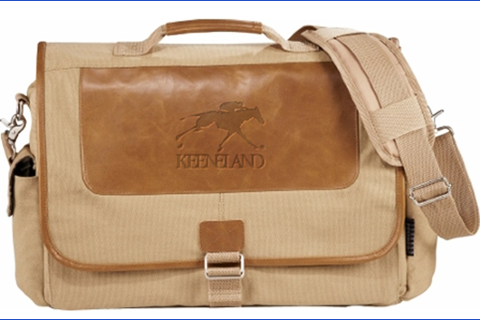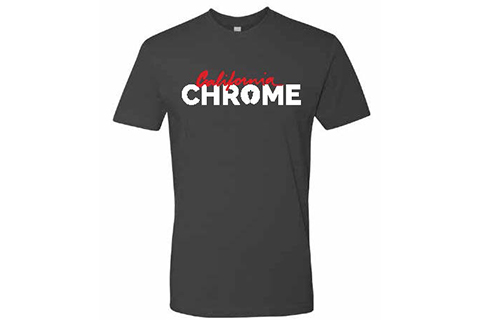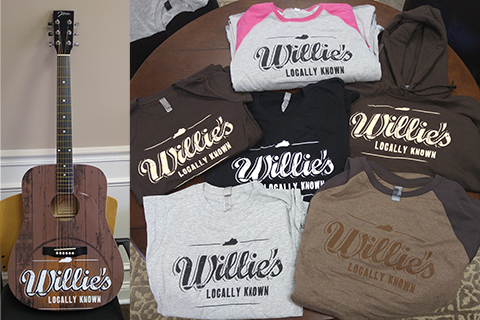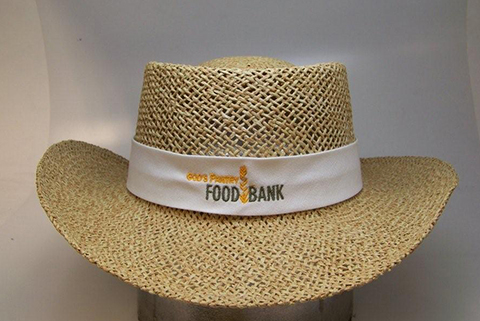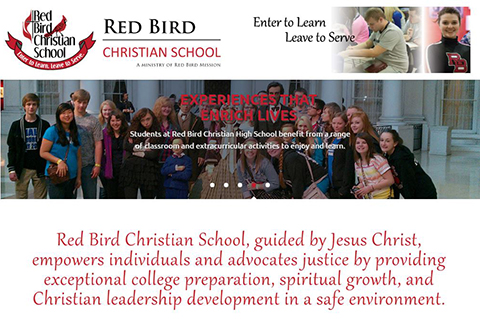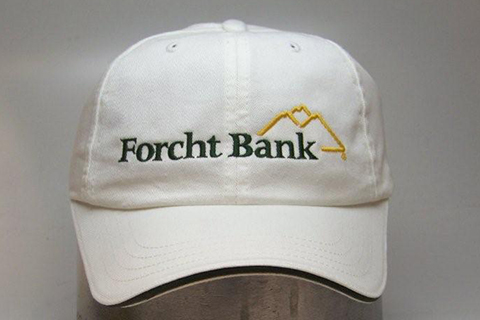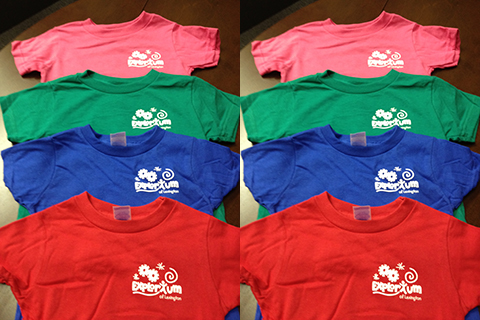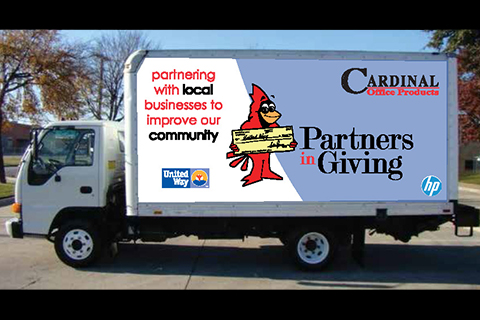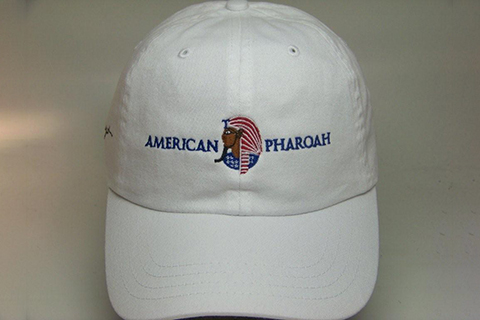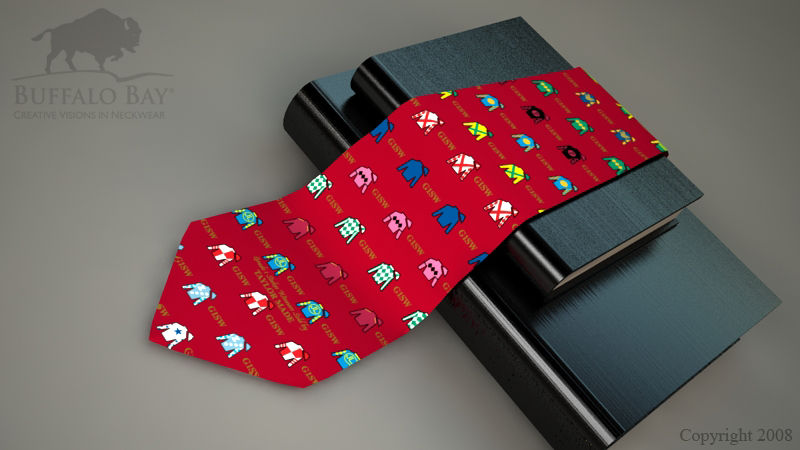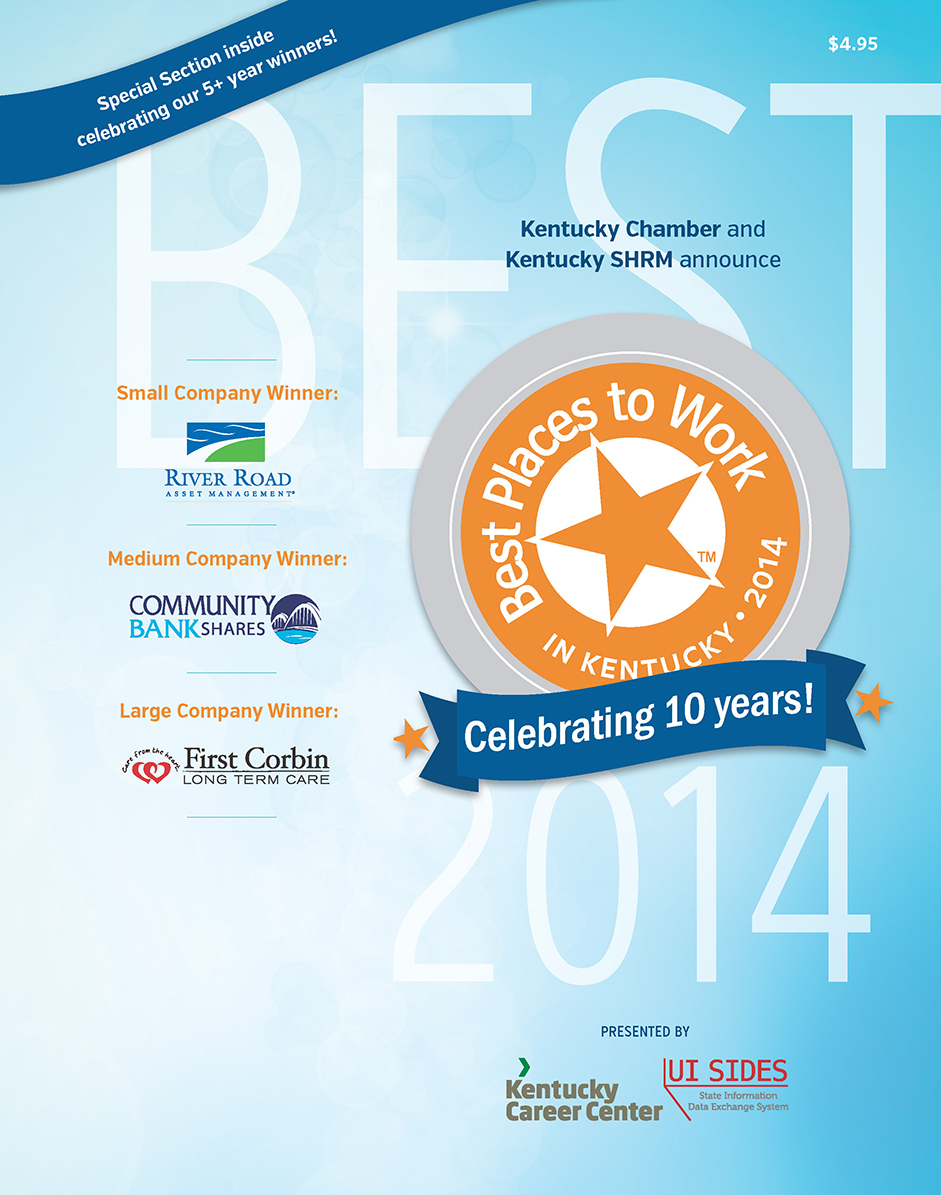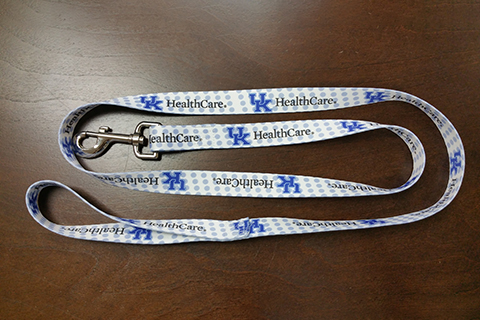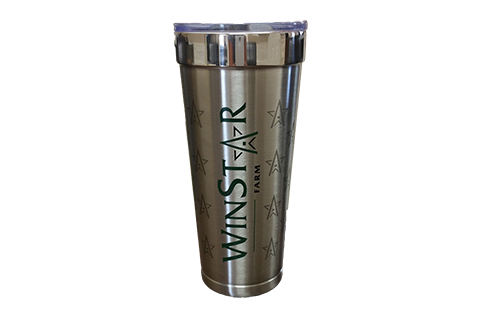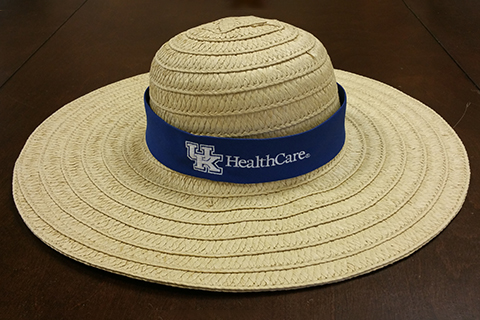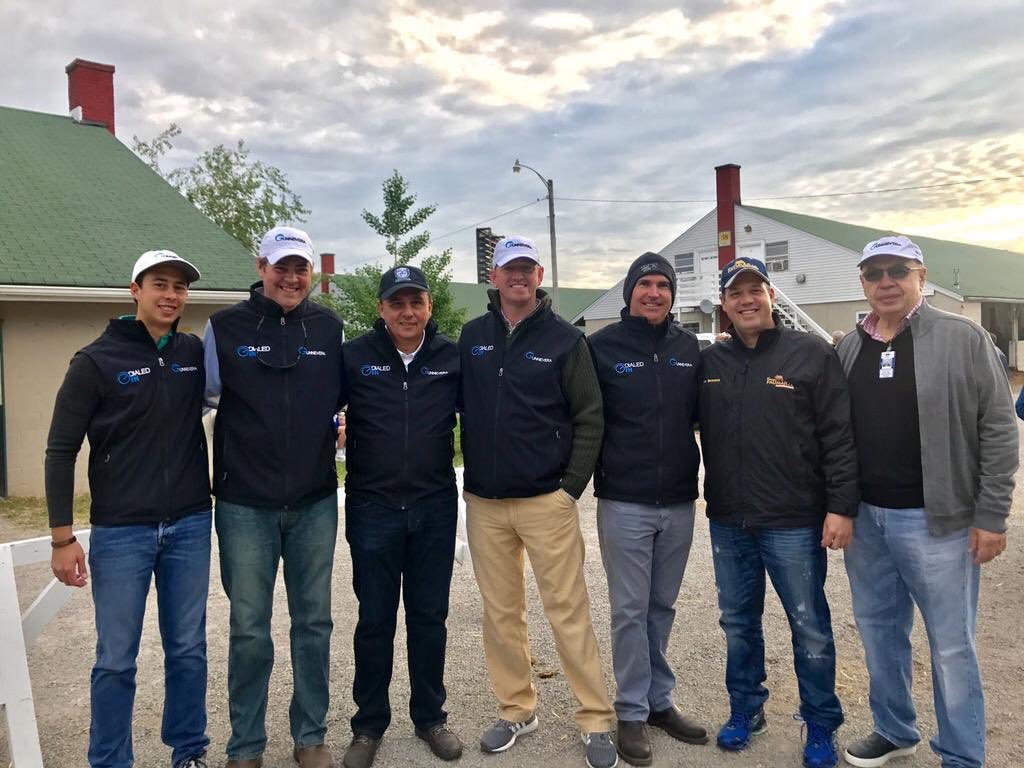 APS Communications offers creative solutions through a unique approach to meet all integrated marketing communications needs.  We offer specific services for individual projects, and can bring the benefit of multiple services and marketing avenues to provide an integrated approach to the marketing and promotions objectives. APS Communications helps create or add value to your plan – providing creative planning, research, organization and implementation for maximum success.
More staying power than a 30 second radio or television ad, a promotion that has been well thought out and strategically planned has value.  Custom promotional products are an excellent means to reinforce your advertising messages and branding efforts.  Research shows that recipients of promotional products remember that company's name for a greater length of time.  Gifts to your target customers with your company message or logo on them have value that lasts.
Click here for our online catalog to begin your search!
Your website says more about your business than any other medium.  Your internet presence and website effectiveness can take your business or organization to a greater level of success.  APS Communications offers creative solutions for your website design and development — from simple updates to a completely new design and functionality that WOW!
Hot Topic!