A Bit About Us

APS Communications is a marketing and communications business established in 1994.  We are proudly celebrating 25 years in business in 2019!
Our services continue to grow over time as we adjust and adapt to new technology and our clients' needs.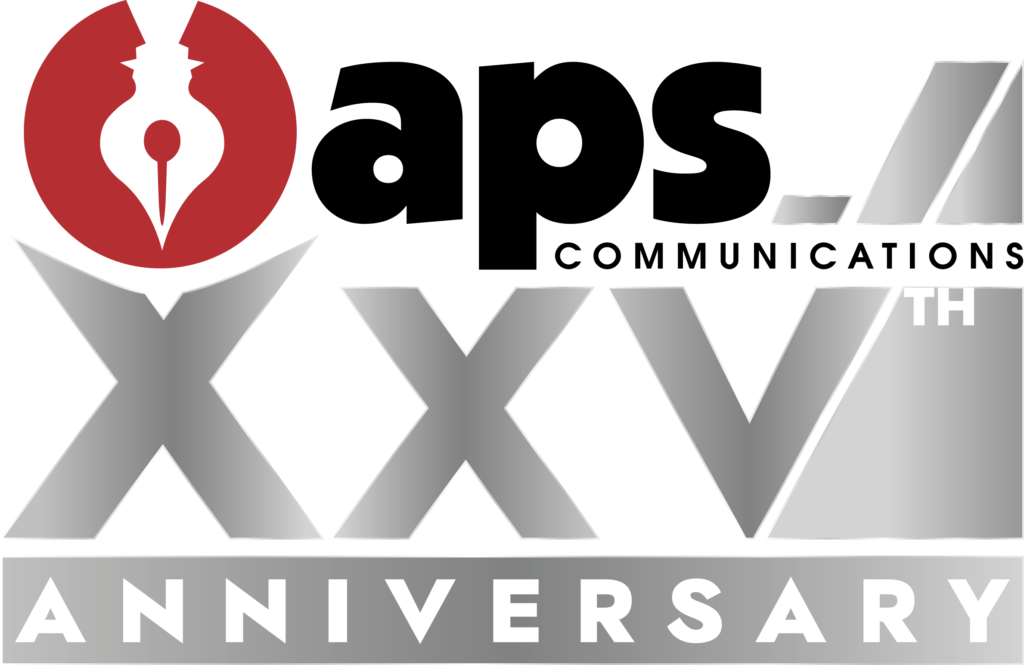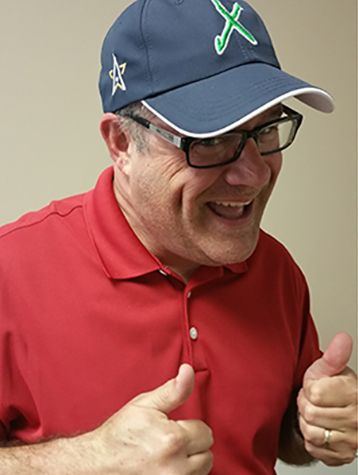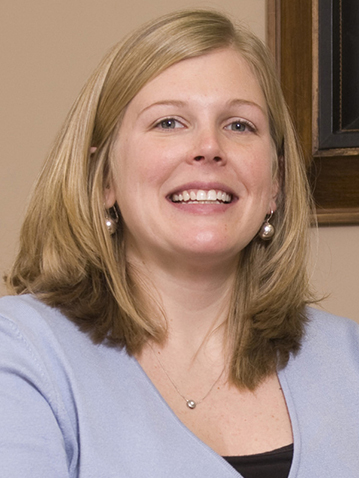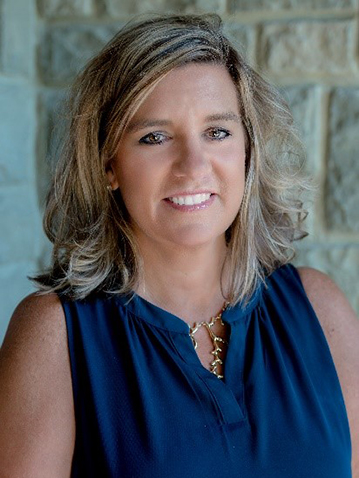 AME SWEETALL
Creative Director
Our Work

Promotional Products
bluemillion
2018-12-28T14:10:25-05:00

DO YOU HAVE A BIG IDEA WE CAN HELP WITH?