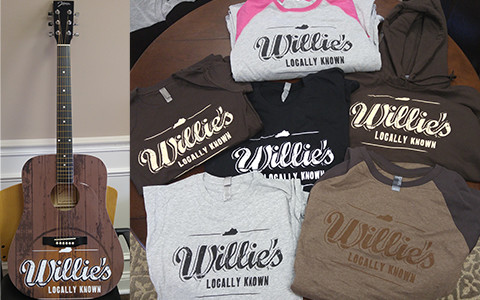 More staying power than a 30 second radio or television ad, a promotion that has been well thought out and strategically planned has value.  Custom promotional products are an excellent means to reinforce your advertising messages and branding efforts.  Research shows that recipients of promotional products remember that company's name for a greater length of time.  Gifts to your target customers with your company message or logo on them have value that lasts.
Click here for our online catalog to begin your product search!

And click here to check out our custom AWARD line for all your award, plaque and recognition needs!